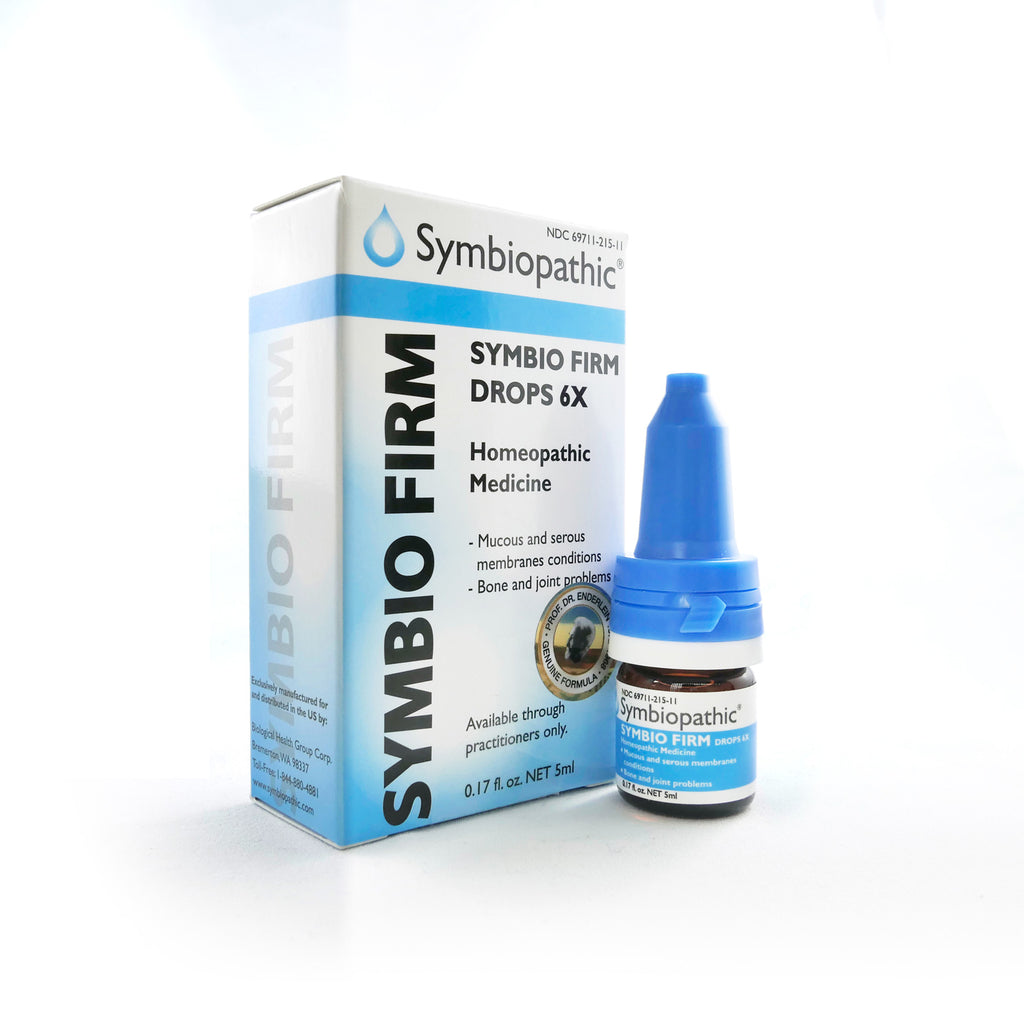 INDICATIONS:

Firmus helps resolve chronic inflammations of serous and mucous membranes, bone infections and joint problems. Indigenous to the human body, this bacteria also is indicated for colitis syndromes, hormonal and ovarian problems including dysmenorrhea and amenorrhoea, gastritis, ulcers and chronic bronchitis. 
In addition, Firmus bacteriostatic effect helps eliminate foci and strengthens the body's defences following illness. This remedy also absorbs catabolic substances released during treatment with Subtilis. 
PRACTICE TIPS FROM GERMANY: 
Firmus provides an excellent colitis therapy when combined with Subtilis and Cereus. 
March 21, 2017
Jessie Jin