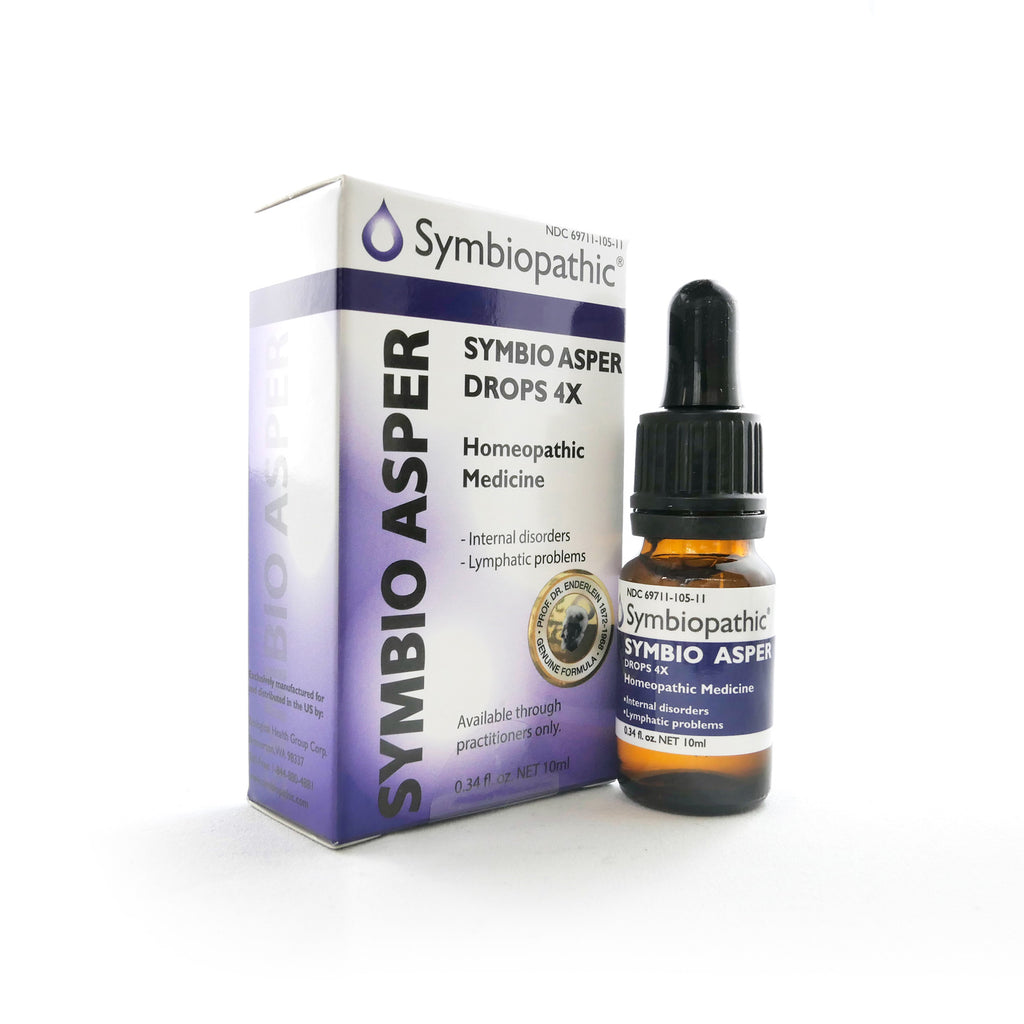 INDICATIONS: 
According to Enderlein the Aspergillus niger belongs to the microbial cycle of the tuberculosis pathogen. Produced from suspensions of primitive forms of the fungus Aspergillus niger, this medication is indicated for active and latent forms of tuberculosis, the so called "masked Tbc" or paratuberculosis. Aspergillus is also indicated to treat: allergies, bronchial asthma, rheumatic disease, Parkinson's disease, Hyperthyroidism, lymphatic problems and disease of the urogenital tract.
Aspergillus is everytime indicated, when Mucor alone won't bring the wished results. It is specially used in cancer therapy. Practitioners may consider using Mucor and Aspergillus simultaneously as provided in the combination drops. 
SUGGESTED ADDITIONAL THERAPY: 
When using Aspergillus, the bacterial remedy Subtilis is considered to help expectorate mucous from the lungs. 
March 21, 2017
Jessie Jin